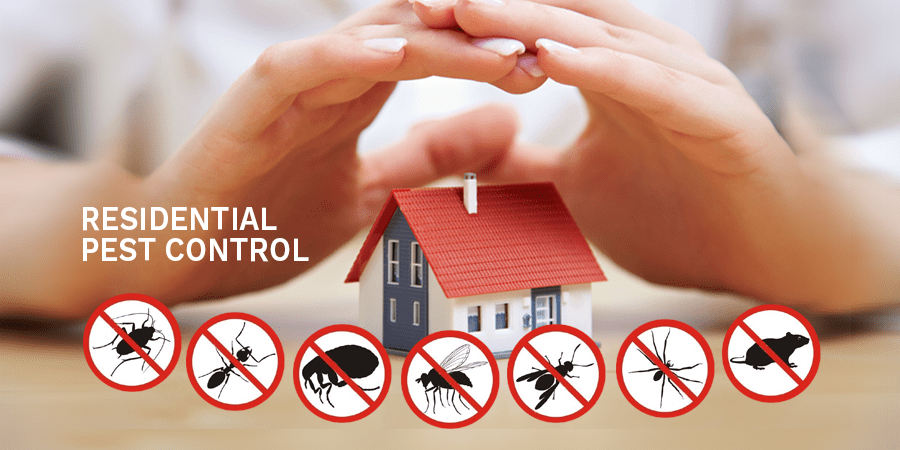 Biocidal Pest Control-Pesticide Integrated Pest Control Services is a system that enables Pest Control Equipment to be monitored on the internet and
to be dumped online.
The greatest feature and simplicity of the field automation system is that the quality control officers in the enterprises, the authorized personnel of the production and the administration staff of the pharmaceutical companies can see the instant applications of the practitioners in the enterprises and the applications they are practicing instantly.
To summarize the field automation system briefly;
In the field automation system, electronic cards called chip are placed in the parts of the integrated harmful control equipment (behind the warning label, inside of the equipment). The installed chiplers are coded as the same number as the equipment used. The equipment and the integrated harmful fighting layout are located in the hand terminals. All the equipment used in the harmful struggle is classified according to their type and characteristics. For example, when the Rodent Yemen Station is detected by the hand terminal, it is determined that there is consumption in the station as Consumption parts in case of consumption, how many brands of rodensiten are used (loading is done according to the brands used by the rodensit branding companies), whether the equipment is broken or not, Signs are made about whether or not the station is stationed. Equipment used as live catching or live observation equipment are marked with signs of observation in the equipment, whether adhesive change is made, whether the equipment is broken or not. EFC devices are equipped with two separate control systems. In the first part, marking is done in sections related to Efc device florasan change, cleaning maintenance department and UV measurement. In the second part, counting figures of species belonging to all endemic pests in EFC device are marked.
Controls performed at the offices With the password given to the management or the authorities themselves, the company can enter the system and see minute by minute. Trend analysis and graphs of all the work done are available to be viewed by authorized personnel in operation before leaving the pest control-pesticide business.
It has been prepared through joint cooperation with the Aden Pest Control company, which has been serving the Field Coordination System for 13 years in the pharmaceutical sector. All domestic and foreign audits, external supplier audits, quality management system audits have been taken into consideration. The Field Coordination System is currently being used in Turkish companies engaged in international food production.
We advise you to contact us for further information and an appointment about the Field Coordination system.
References: Genç Grup , Aden Pest, Kılıç Deniz, Aysa Çevre Sağlığı, Biofen Çevre Sağlığı: 2013-2018
Type : Web & Mobile App
Live Demo User Manual
Demo Username: admin / Password: admin