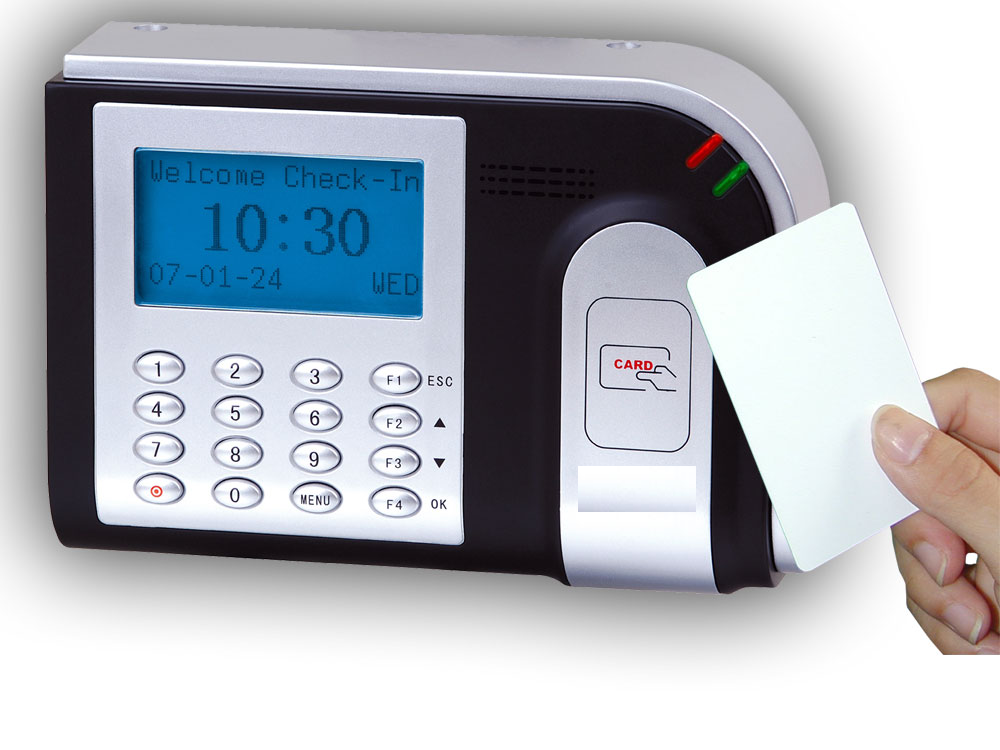 Applications Fields:
• Personel Control Systems
• Turnstile Pass Systems
• Refectory Control Systems
• Cart Authorisation Systems
• Student Pass Systems
Sabah Security System (ASS) controls the personals or labors working in any company. This sistem include Mifare reader, Ethernet based control panel and 485 network cabels, and the applications control these hardware. ASS helps you to check personals movements, give authentications for specific people for specific access points, calculate working hours and some other financial issues. The users can be grouped as Admins and security guide users, so you can make your own definitions and make the security guide to give specific authentications to the new or guest users. Admins can generate a movement reports. define new readers and control panels and other admin operations.
Security